Winter, 2020–21
Winter, 2020–21
Sharing some warmth can help make the most of troubled times.
Winter, 2020–21
What's In a Name?
A tomato soup cake that tastes like cinnamon.
Summer, 2020
The arrangement of words on a page really isn't that different from the arrangement of stitches in a fabric.
Summer, 2020
Winston Bronnum turned his love of New Brunswick wildlife into a sizable career.
Summer, 2020
A good picnic is about more than creating the perfect charcuterie board, explains Lindsay Zier-Vogel.
Summer, 2020
An appetizer? A side dish? A dessert? All of the above. That's the beautiful, mysterious versatility of Jell-O.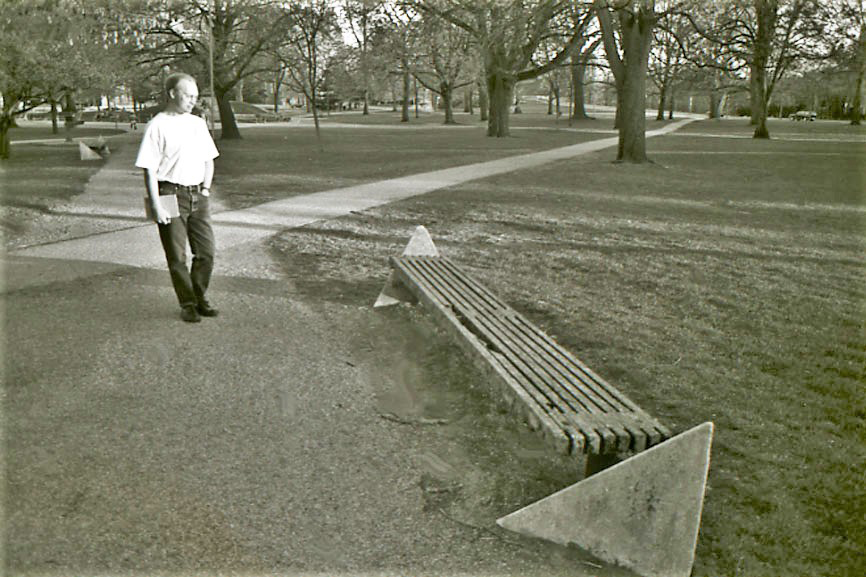 On-line
Expo 67 artifacts are among the few reminders of crumbling dreams.
Winter, 2019-2020
Keep your chocolate-covered pickles, bacon milkshakes, and hot-dog-stuffed pizza crusts—fudge is the original extreme food.
Winter, 2018–2019
How a complex neighbourhood made the best of a bad situation during an intense winter.